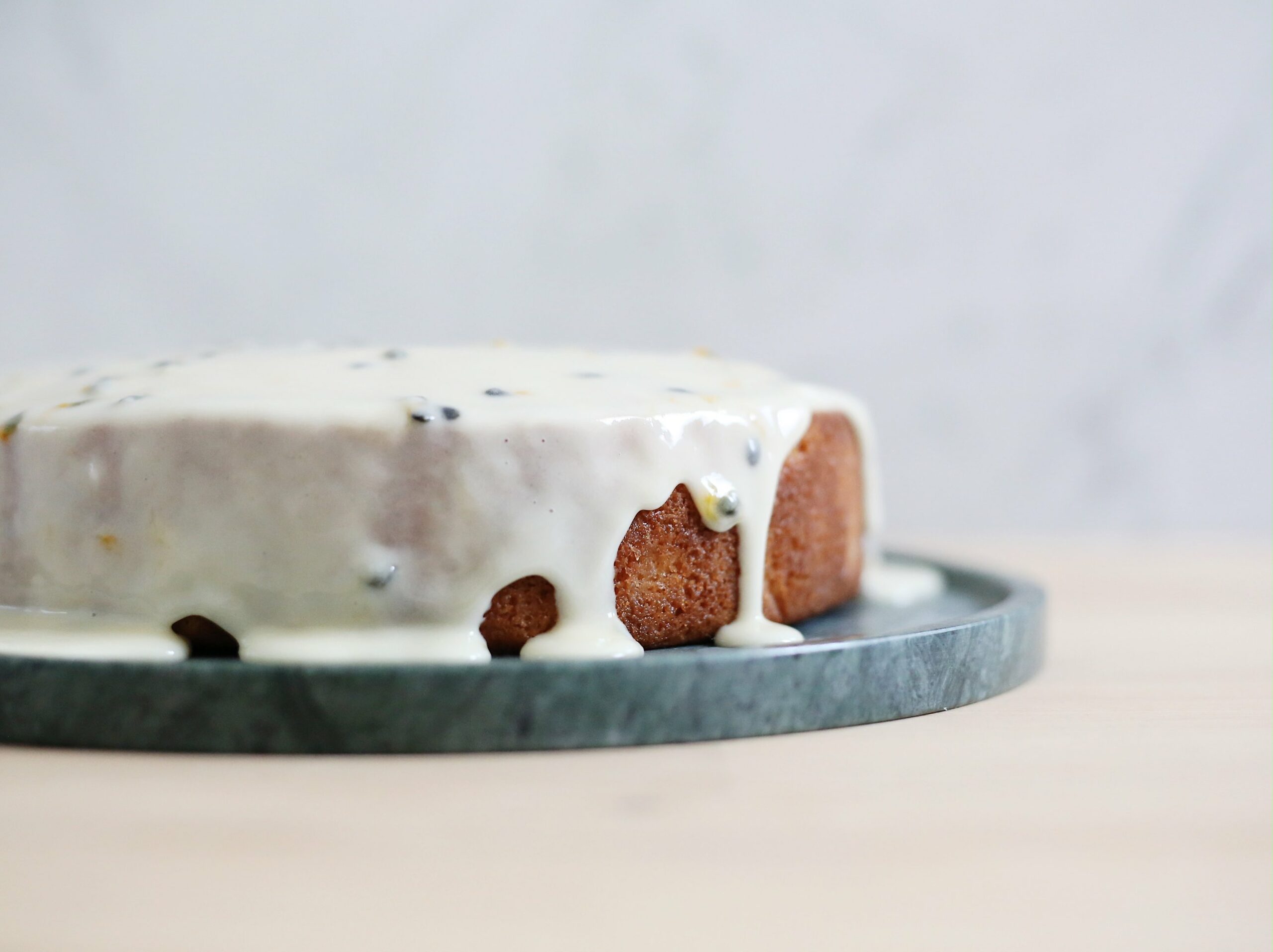 Almond, coconut and lime cake
This cake is the one bowl (technically two) recipe you need in your repertoire. Not only packed with flavour and a moorish almond texture, it's also gluten free and dairy free. I've baked this recipe a hundred times, adding in blueberries or raspberries or nothing at all, and it's a hit every time. Freshly baked or straight out of the freezer, it always keeps me crawling back for more.
Lime and  coconut cake
255g almond meal
270g caster sugar
105g desiccated coconut
5 eggs
2 teaspoons vanilla extract
Finely grated zest of one lime
300g dairy free spread, melted and cooled
Lime icing
240g icing sugar mixture

2 tablespoons lime juice
Preheat oven to moderate, 180C (or 160C fan forced). Lightly grease a 24cm a cake pan (springform works great here). Line base and side with baking paper.
In a large bowl, combine almond meal, sugar and coconut. Add the eggs, vanilla extract and lime zest. Gradually add the melted butter, then beat the batter until it's combined and smooth.
Pour batter into the prepared pan and bake 50-55 minutes, until the cake is golden and the top springs back slightly. Leave in the pan to cool.
To make the lime drizzle icing, place the icing sugar in a bowl. Add the lime juice, and whisk with a spoon to form a runny paste. Pour over the top of the cooled cake.
Cut into slices and wrap in cling film to freeze.