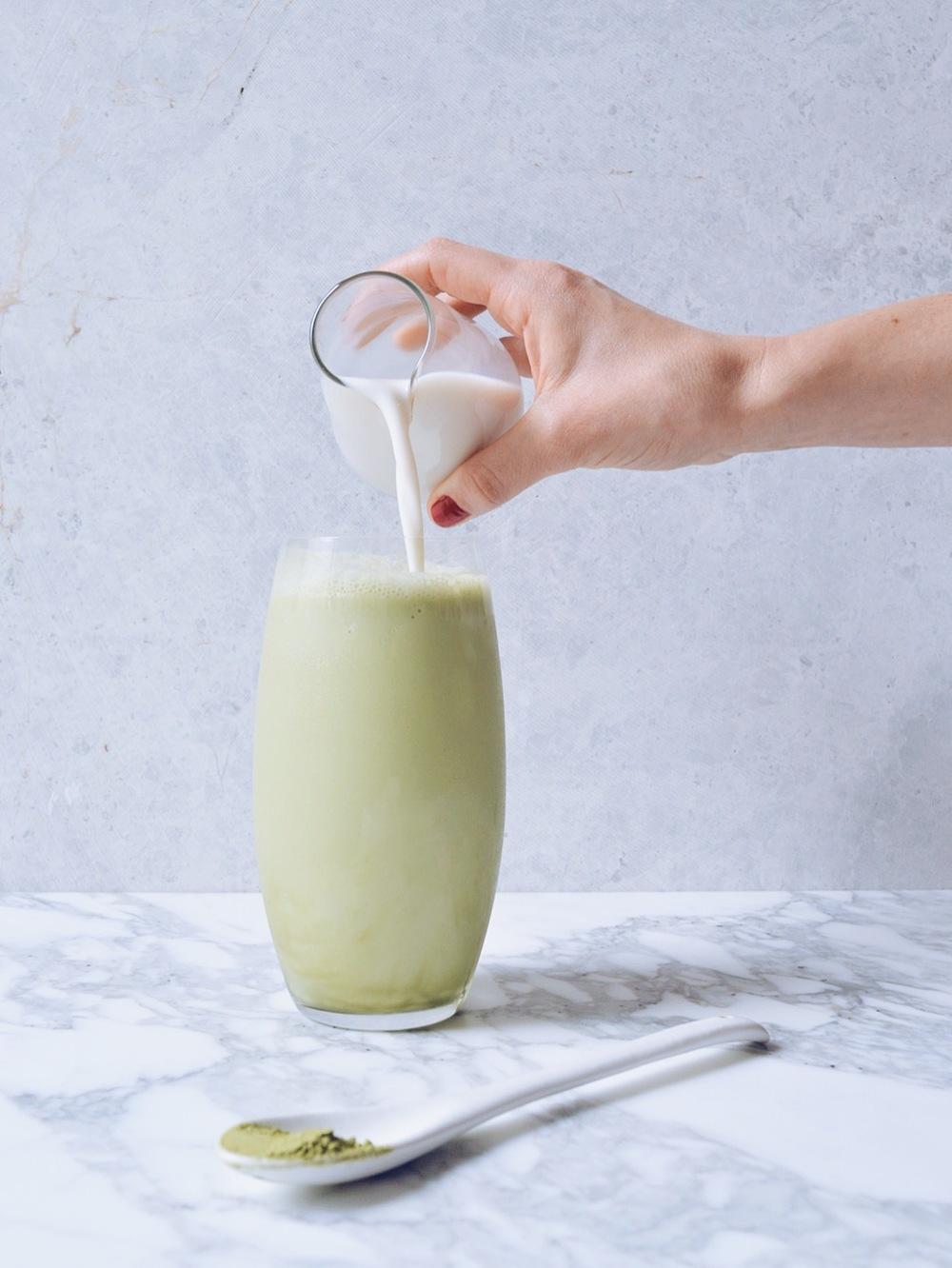 Matcha Frappe
Matcha Frappe
2016-05-25 02:34:53
Serves 1
Your morning iced coffee may have met its matc because there's a brand new brew making waves in the health-food cafe scene. Matcha tea is the ground powder of specifically grown and processed green tea. Originally part of traditional tea ceremonies in Japan, matcha is experiencing a modern makeover.
Gather
1 cup plant milk
1/2 tablespoons matcha powder
1 teaspoons vanilla extract
1 tablespoon maple syrup
1 cup ice cubes, crushed by using the 'pulse' setting on your blender
Make
Add all ingredients above, except the ice cubes, to a blender and process until completely smooth. Using a stick blender also works.
Add the slightly crushed ice to a tall glass and then pour the matcha milk over the top. Enjoy.
The Gluten Free Table https://theglutenfreetable.com.au/